2019 地藏孝親報恩法會
August 10 @ 9:00 am

-

August 18 @ 8:00 pm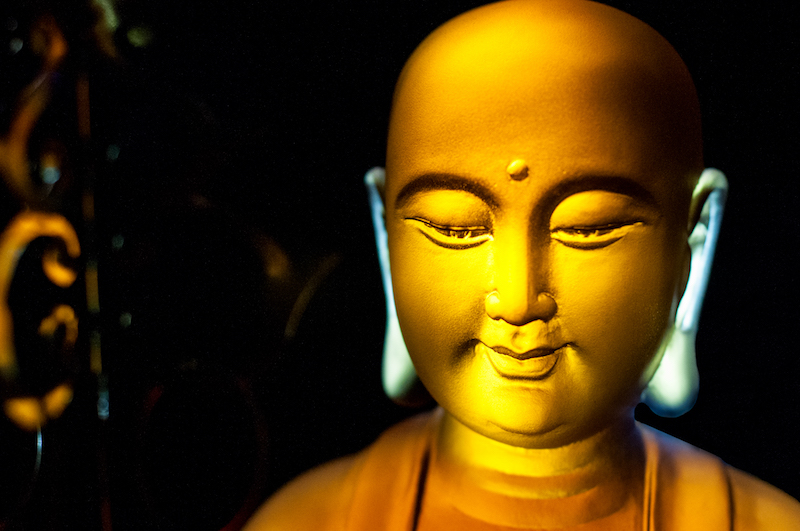 孝親為東方優良的傳統道德價值觀,農歷七月的盂蘭盆節是佛教的孝親月,佛教早在二千多年前已注重孝親文化。此法會以宣揚孝親報恩為主。以恭誦《地藏菩薩本願功德經》,祈願先亡得度,現眷吉祥;並於圓滿日施放《大蒙山》,普濟惡道眾生,另其聞法受食,早得解脫。
即日起受理 線上報名,敬請於 01.08 前報名,以便作業。
---
法會時間
10.08-17.08  |  9am-6pm
恭誦《地藏菩薩本願經》
           18.08  |  9am-8pm
恭誦《地藏菩薩本願經》
大蒙山施食
2019 Ksitigarbha Filial Piety & Repaying of Kindness Prayers
Filial piety and gratitude to our parents have always been a strong moral value upheld in the East. The Ullambana Festival, which falls on the lunar calendar's 7th month, the month of filial piety. It is a traditional event dating back to Buddha's time more than 2000 years ago.
Through chanting the"Ksitigharba Bodhisattva Purvapranidhana Sutra", we pray for our departed ancestors, living parents and loved ones so that they may enjoy peace and blessings. On the final day, a "Grand Meng Shan Food Bestowal Ceremony" to pray for the liberation of the three wretched realms will mark the completion of the 9-day service.
We are now open for Online Registration, please register before 01.08 to allow us time for preparation.
---
Time Table
10.08-17.08  |  9am-6pm
Chanting the Sutra
           18.08  |  9am-8pm
Chanting the Sutra
Grand Meng Shan Food Bestowal Service